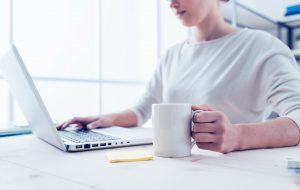 TERA Tehnopolis offers startups and small-sized enterprises opportunity to expand business around the world with needed support.
TERA Tehnopolis soft landing program benefits:

Get involved and contribute to your business development and growth on new markets.
TERA Tehnopolis soft lainding program makes exporting your services to new markets easy by offering necessary tools and knowledge for fullfilling your business strategy goals.