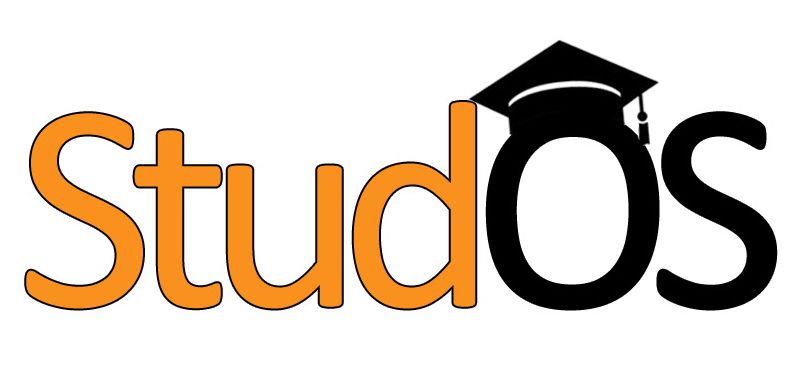 StudOS – project of the student entrepreneurial incubator
The main objective of the project is to introduce students and graduates immediately into the world of entrepreneurship, to encourage young people on entrepreneurial ventures, inform them of the opportunities, through mentoring services and education help them in critical segments.
Project has two major components. One is to improve the infrastructure and the premises of the TERA incubator, while the second one offers specialized training in writing a business plan. At the beginning of the project, plan was to carry out 50 student trainings, but because of the great interest, TERA delivered a double amount: more than double number of training sessions are supplied per year.
StudOs project particularly encourages self-employment. Business planning and mentoring eliminates or compensates most risks that are involved in the project implementation. A multitude of student entrepreneurial ideas never come alive because of the lack of support and that is exactly what this project wants to change. The most successful project participants are participants of the earlier exhibitions for writing business plans on Be a role model event.
Apart from Ministry of Business and Trade and HAMAG INVEST, StudOS was also supported by the University of Josip Juraj Strossmayer in Osijek, Osijek city and Osijek-Baranja County.