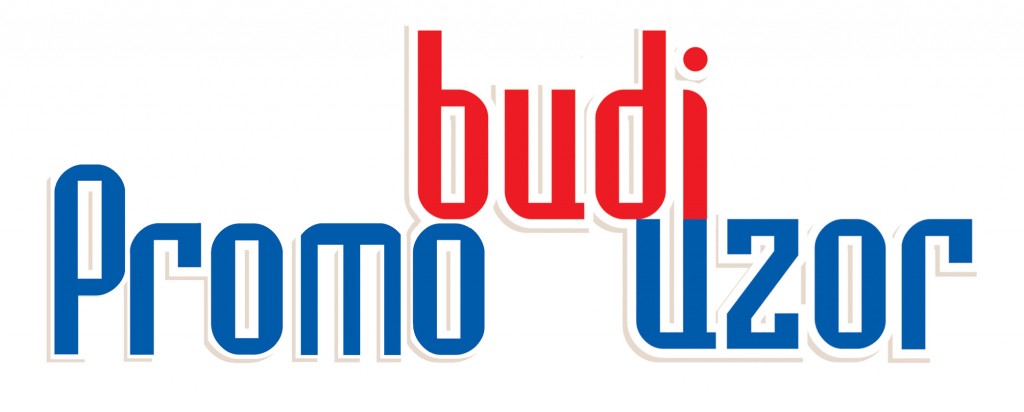 PROMO BUDI UZOR is a competition for the best student business plan. The project is held on national level, but the most number of the participants are coming from three counties: Karlovac County, Osijek-Baranja County and Vukovar-Srijem County.
Entrepreneurship is one of eight key competences of the Council of Europe and it must be included in the national curriculum and all levels of education to provide entrepreneurial learning beyond formal education. Therefore, in a broad sense, the project promotes entrepreneurial culture in society and lifelong learning in order to develop entrepreneurial tendency, skills and ability to adopt basic economic concepts. In a narrow sense, the project promotes entrepreneurship in order to start businesses and business management. Throught its activities, it relies on the principles of entrepreneurship development that are provided in Recommendations by the EU Parliament and the EU Council. In accordance with the Strategy for the Development of Entrepreneurship in the Republic of Croatia 2013-2020, promotion of entrepreneurship includes supporting the establishment of new enterprises and the strengthening of institutions that support entrepreneurs. In addition, the project supports the Strategy for Entrepreneurial Learning 2010-2014.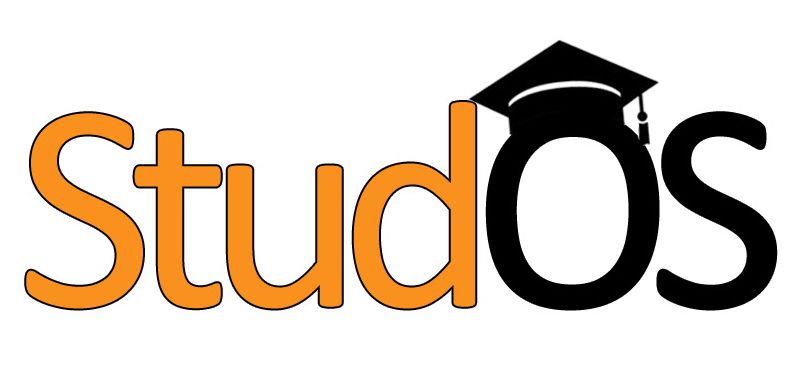 All participants receive necessary information about writing business plans. Also, they have access to web application ˝Tool for developing a business plan˝ which is harmonized with the criteria of the competition. To write their business plan, students explore the technology of production of its products or services, develop marketing and strategies to protect intellectual property and prepare financial budgets. The most successful students win prizes and they have a chance to put into action their project in the context of the Student Business Incubator – StudOS, which allows them to incubate for a period of six months free of charge. So they move independently into entrepreneurship and compete on the market.